About
The Story
Lil Shrimps Swim Academy was founded in 2013 after Allison & Greg were searching for survival swimming lessons for their first son.  They quickly learned that the nearest option was in Mobile, Alabama which would prove challenging to drive for an hour and a half each way in addition to their work schedules.  So, the search shifted to a local swim company and quickly ended while Allison pondered on why there was not a survival swimming instructor on the MS Gulf Coast.  Preponderance, gave way to action in the summer of 2013 when Allison traveled to Atlanta to train as a survival swimming instructor.
Lil Shrimps Swim Academy opened its door in July 2013 as the first survival swimming instructor on the MS Gulf Coast and trained its first 25 students.
Today, Lil Shrimps Swim Academy continues to be the best and only survival swimming Academy on the coast and now trains nearly 150 students each year. The commitment that you make to assure your children are prepared in the event of a water emergency is the same commitment that Greg and Allison Laney made to their children.  Lessons are not easy, however they are always productive.  Rest assured, that you are embarking on the most successful swimming lessons on the Gulf Coast and the safety of your children is considered above all else.
_____________________________________
The LSSA Family
Allison | Owner and Lead Instructor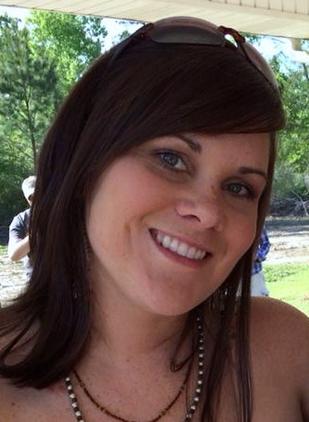 Allison is the founder and lead instructor of LSSA. She is a Family Nurse Practitioner with Memorial Hospital and a graduate of the University of Southern Mississippi. In addition, she holds a Masters Degree in Nursing Education from William Carey and is certified in Basic Life Support Instructor, Pediatric Advanced Life Support, Advanced Cardiac Life Support, Crisis Prevention Intervention and Advanced Trauma Life Support. Allison is a member of the US Swim School Association, and is a certified Water Safety Instructor. She received training from Infant Aquatics as a Swim-Float-Swim Instructor, but does not affiliate with them in any way.
_________________________________________________
Greg | Owner and Business Manager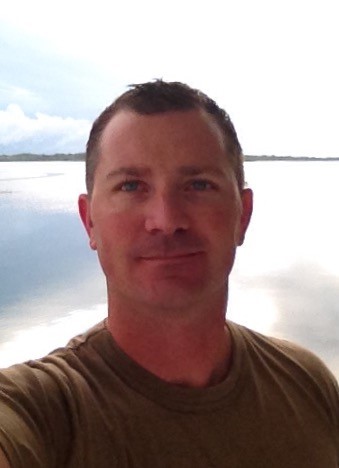 Greg is the co-owner and business manager for LSSA and is married to Allison.  He has served in our United States Navy for over 19 years and holds a Bachelors Degree in Project Management, and is near completion of a Masters of Business Administration from USM.  He is certified in the Navy as an Instructor, Master Training Specialist and a Class 2 Swimmer.
 _________________________________________________